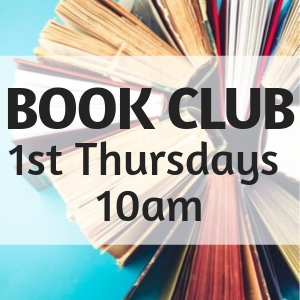 Book Club
1st Thursday of the month at 10:30 am
All selections from The Great American Read. 
November 7th
Coldest Winter Ever by Sister Souljah
"Renowned hip-hop artist, political activist, and bestselling author Sister Souljah brings the streets of New York to life in this powerful and utterly unforgettable novel, The Coldest Winter Ever. Ghetto-born, Winter is the young, wealthy daughter of a prominent Brooklyn drug-dealing family. Quick-witted, sexy, and business-minded, she knows and loves the streets, but when a cold winter wind blows her life in an unexpected direction, her street smarts and seductive skills are put to the test. Unwilling to lose, she will do anything to stay on top." PBS The Great American Read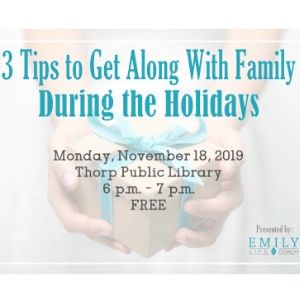 3 Tips to Get Along with Family During the Holidays
Monday, November 18, 2019
Thorp Public Library 
6-7 PM
Free
Presented by Emily the Life Coach
RSVP at the Library or to 715-512-0245 by 11/15/19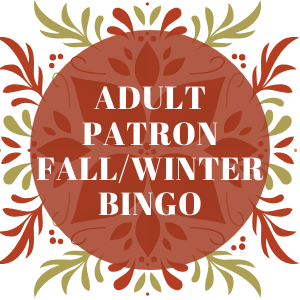 Adult Patron Fall/Winter Bingo
Fill out a Bingo Card and be entered into a drawing to Win a Prize!
October 5th to December 31st
How Does It Work?
Read books that match the categories on the front of the Bingo Card, write the titles on the back and once you have five in a row (diagonally, horizontal or vertically).
Turn it in to be entered into the drawing for prizes! Blackout cards will be entered into the raffle thrice.
Pick up a bingo card at the library today!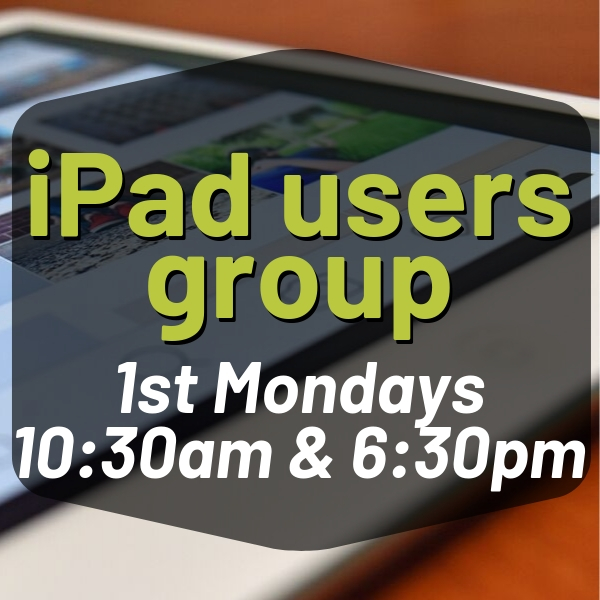 iPad Users Group
First Monday of the month at 10:30 am and again at 6:30 pm that same night. 
Coffee and light refreshments are provided.
Learn more about your iPad, bring it to the Library for free training and tips!
Hours
Mon & Tues: 10:00 am – 7:00 pm
Wed & Thur: 10:00 am – 5:00 pm
Fri: 10:00 am – 4:00 pm
Sat: 10:00 am – 12:00 pm (noon)