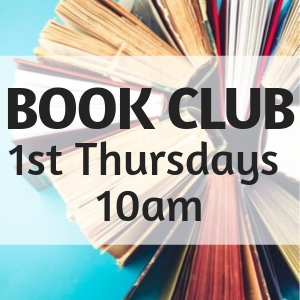 Book Club
1st Thursday of the month at 10:30 am
All selections from The Great American Read. 
November 7th
"On a warm summer morning in North Carthage, Missouri, it is Nick and Amy Dunne's fifth wedding anniversary. Presents are being wrapped and reservations are being made when Nick's clever and beautiful wife disappears. … Under mounting pressure from the police and the media—as well as Amy's fiercely doting parents—the town golden boy parades an endless series of lies, deceits, and inappropriate behavior. Nick is oddly evasive, and he's definitely bitter—but is he really a killer?." PBS The Great American Read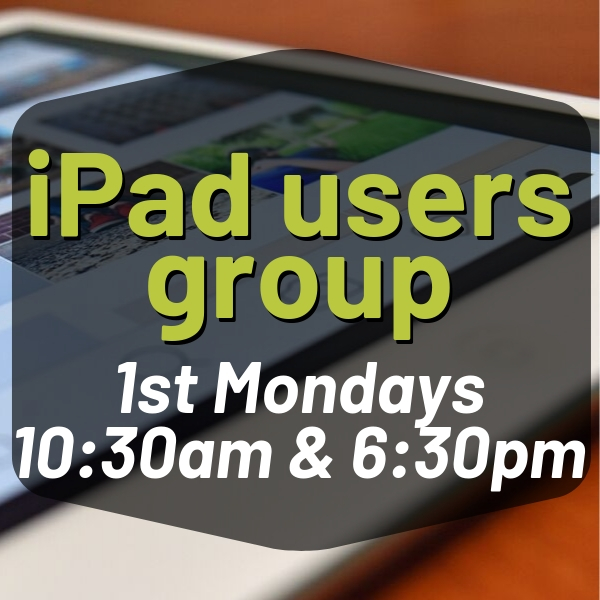 iPad Users Group
First Monday of the month at 10:30 am and again at 6:30 pm that same night. 
Coffee and light refreshments are provided.
Learn more about your iPad, bring it to the Library for free training and tips!
Hours
Mon & Tues: 10:00 am – 7:00 pm
Wed & Thur: 10:00 am – 5:00 pm
Fri: 10:00 am – 4:00 pm
Sat: 10:00 am – 12:00 pm (noon)